Helping Leaders and Teams Achieve Excellence
Michelle Landy
Executive Coach . Advisor . Facilitator
Michelle Landy works with leaders and teams to change how they communicate, make decisions, perform and achieve results. She has a particular interest in assisting people and businesses navigate and implement change initiatives. As a coach and facilitator, for over twenty five years she has worked across diverse industries.
With a strong focus on developing leadership capacity in others, Michelle was a university leadership lecturer for over 10 years.
Her current focus includes consulting to the Agribusiness sector, assisting local government with leadership change initiatives, board member of an agronomy business and facilitation of a research group.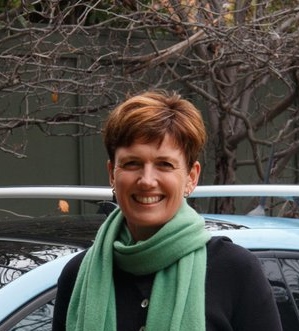 "Michelle Landy is a highly experienced consultant who helps leaders and businesses achieve positive change to transform how they work and what they achieve." Joseph Crepaldi, CEO Crescendo Partners