The work…
Michelle is an author, coach and workshop facilitator who has spent her career inspiring and empowering women. She is dedicated to helping women step up, find their own unique voice and navigate their careers and busy lives with wellness firmly in their success plans.   
A client has described her work as "a unique blend of positive psychology, human performance, mindfulness and leadership strategy."
For over 30 years she has coached and developed leadership capability across diverse industries, and across all levels of organisations. She was lecturer in leadership at the University of Technology, Sydney, for over 15 years.
Michelle is known for her warmth and action oriented style. She has helped thousands of women change how they feel and what they do – breakthrough blocks, step up in their careers, and build their confidence to take new action.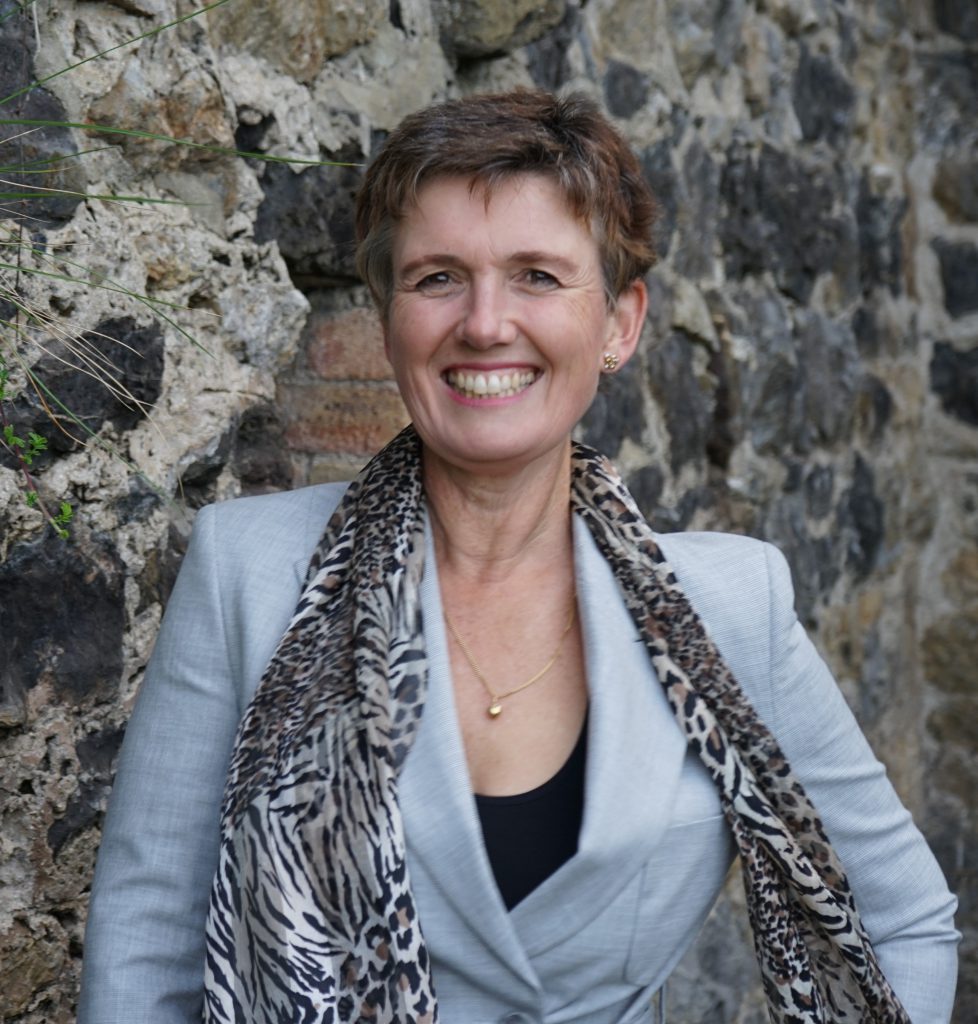 "I teach the art of mindset mastery and self empowerment – to transform how they feel, what they do and how they achieve."
The fusion of empowerment, leadership and wellness…
Michelle is an empowerment, leadership and welbeing specialist for women. She is dedicated to showing women how to feel more empowered and how to put wellness into their success plans. Working with women in all aspects of their lives, focuses on helping women lead themselves in new ways and change the way they lead, parent and live.
Michelle shows women how to unlock their inner clarity, confidence and calm. She teaches the strategies and skills for a high performance mindset and shows women how to reset their parasympathetic nervous system and put mindset wellness into their success plan. 
Michelle is passionate about wellness, mindfulness and impact that stress and thinking habits have on wellness and happiness.  She has spent years researching and studying the links of mindset to performance and to wellbeing.
Her interest in the importance of self care practices first stemmed from her own experience – both navigating the healing for a chronically sick child and leading her own wellness, with autoimmune conditions. As a natural over-achiever and lover of work, self care practices became a learnt skill. And her first hand experience in changing your mindset, thinking and behaviours motivates her to help other women embed self care practices in their lives.
Her opinions are regularly sort by the media. She is regularly interviewed for comment on women's confidence, navigating change, managing habits, goal setting and motivation.
Graduate Dip. in Business (Training, Development, Human Behaviour & Performance)
Bachelor of Arts (Sociology, Communications)
Certificate IV in Training and Assessment (Train the Trainer)
Certificate in Executive Coaching
Master NLP Practitioner Qualification
Presentation Mastery Skills Certificate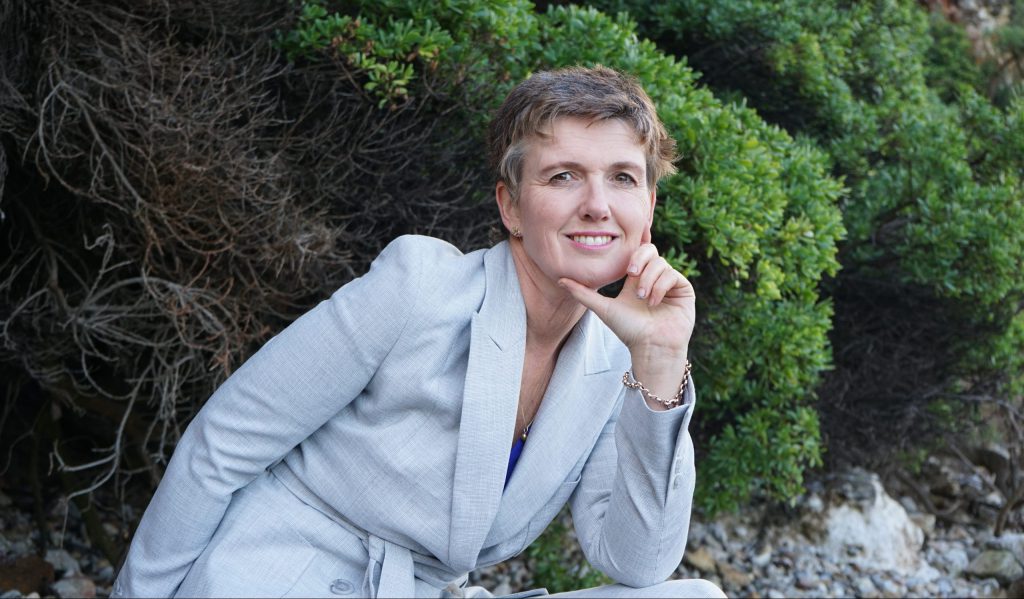 A love of writing…
Michelle is the author of   "The Confidence Workout" and is currently writing another book.  
Michelle is an avid teacher and incorporates the power of writing into some of her programs. "Writing for Clarity",  using writing as a tool for personal growth, well-being and insight. She uses it as a powerful tool for accelerating change and helping women find and trust their own unique voice.
Some things Michelle loves in life….
Loves being in nature. She was born on a farm in Australia and her love of nature was embedded young.
Loves creativity, writing and all things self expressive.
Loves making using food as medicine and enjoys making sauerkraut, bone broth and other healing foods. 
Loves studying ancient healing practices and health wisdom from diverse cultures and puts this into her everyday life. 
Loves her daily rituals of meditation, yoga, cold water immersion and sauna.
Loves learning. She steps outside her comfort zone every year to consciously learn a new skill.
Loves the ever change journey of being a mum. She is married and has three children.