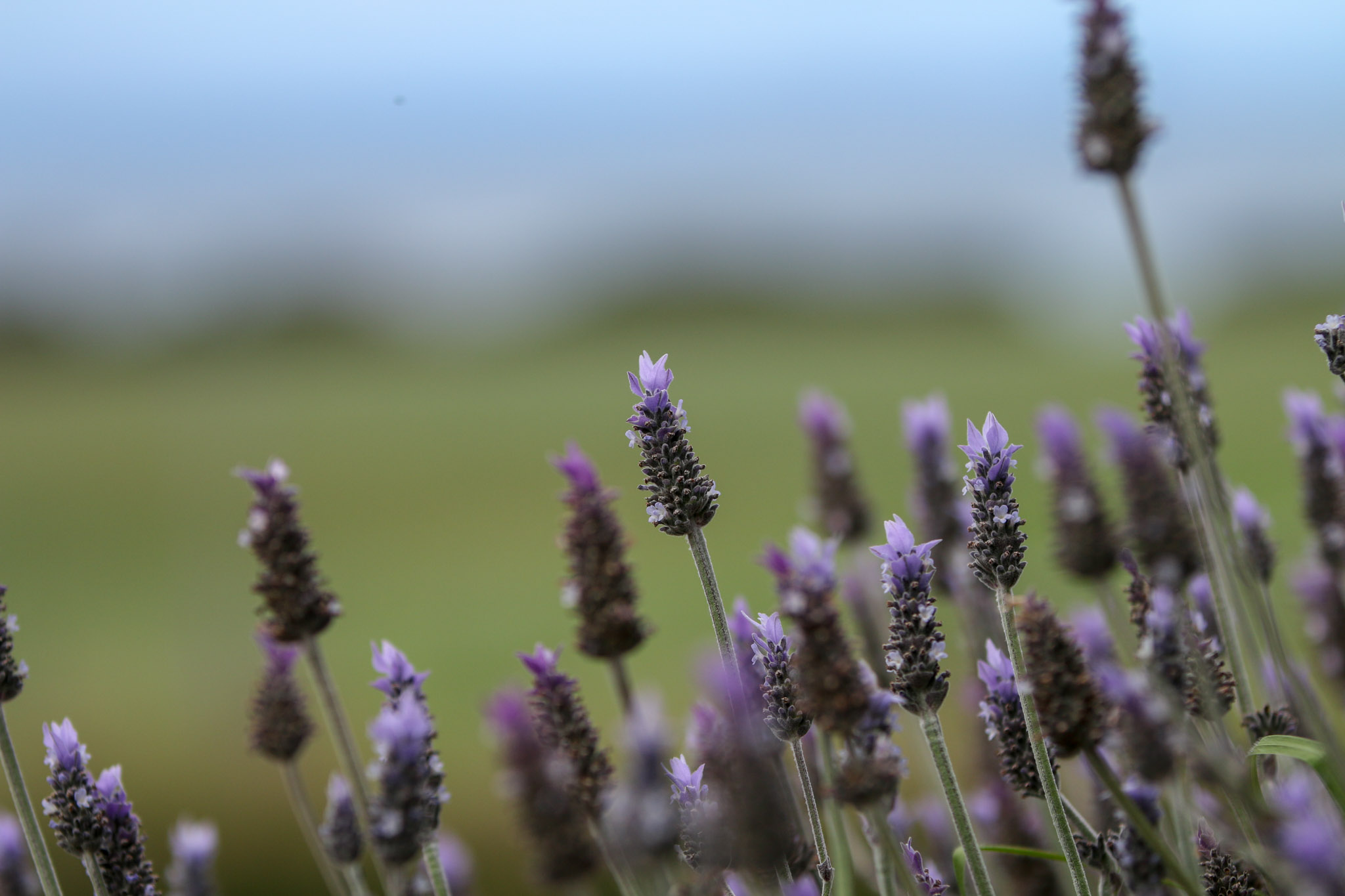 LEADERSHIP DEVELOPMENT

Fast ways to empower yourself, develop your leadership capacity and make a positive impact.
2 Day Program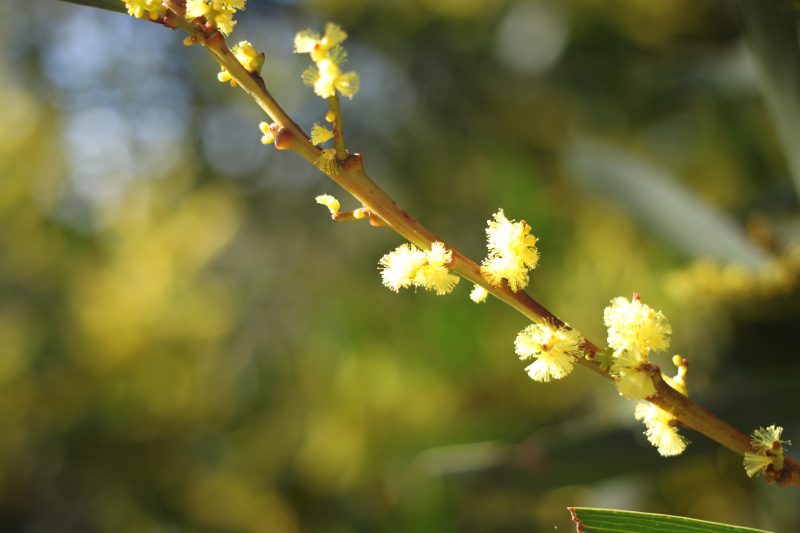 CHANGE LEADERSHIP

Discover what you need to do differently during change. Develop your communication skills, leadership capacity and future focus - and make the positive impact you want.
2 Hour Program
Find out details about the above programs.