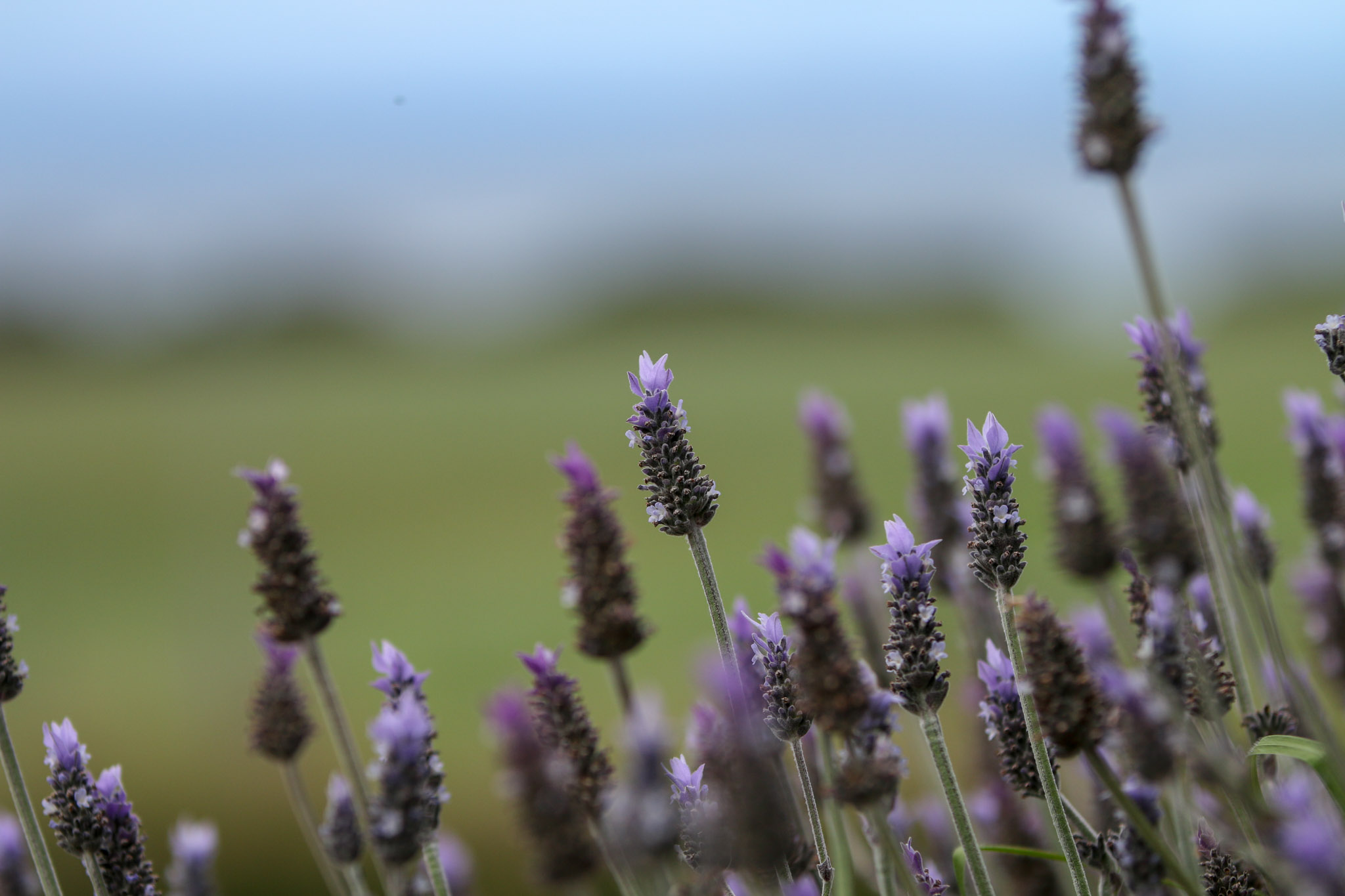 LEADERSHIP RETREATS

Three empowering days for your leadership team to set strategy, blue sky thinking, and transforming your focus, clarity, how you feel and what you acheive as a leadership team.
3 Day Program

Held in rural Victoria, Australia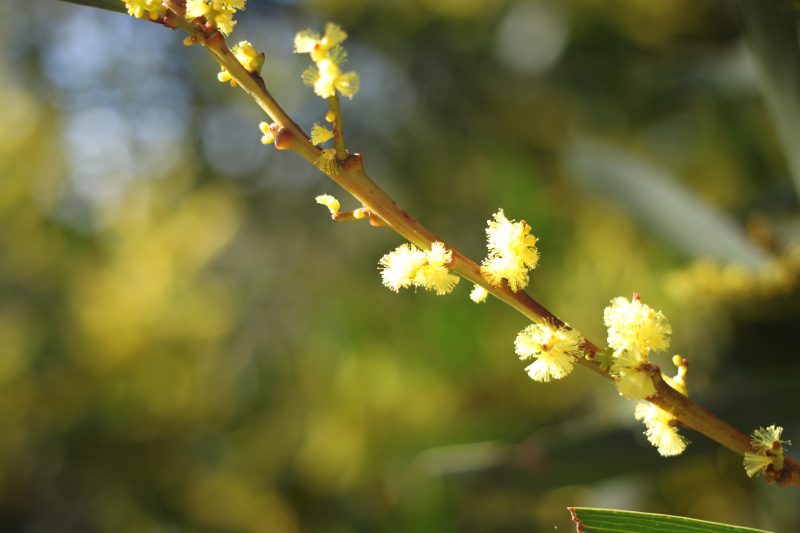 WRITING RETREATS

Three empowering days to reset your writing practice, ignite your clarity and creativity and unlock your hesitation. This uplifting program will inspire you to find your voice, help you set goals and overcome your fear. This program gives you the time and space to refocus.
3 Day Program

Limited Numbers - Small Groups

Held on near the town of Mansfield, Victoria, Australia.

Next program September 2019
Find out details about the above programs.