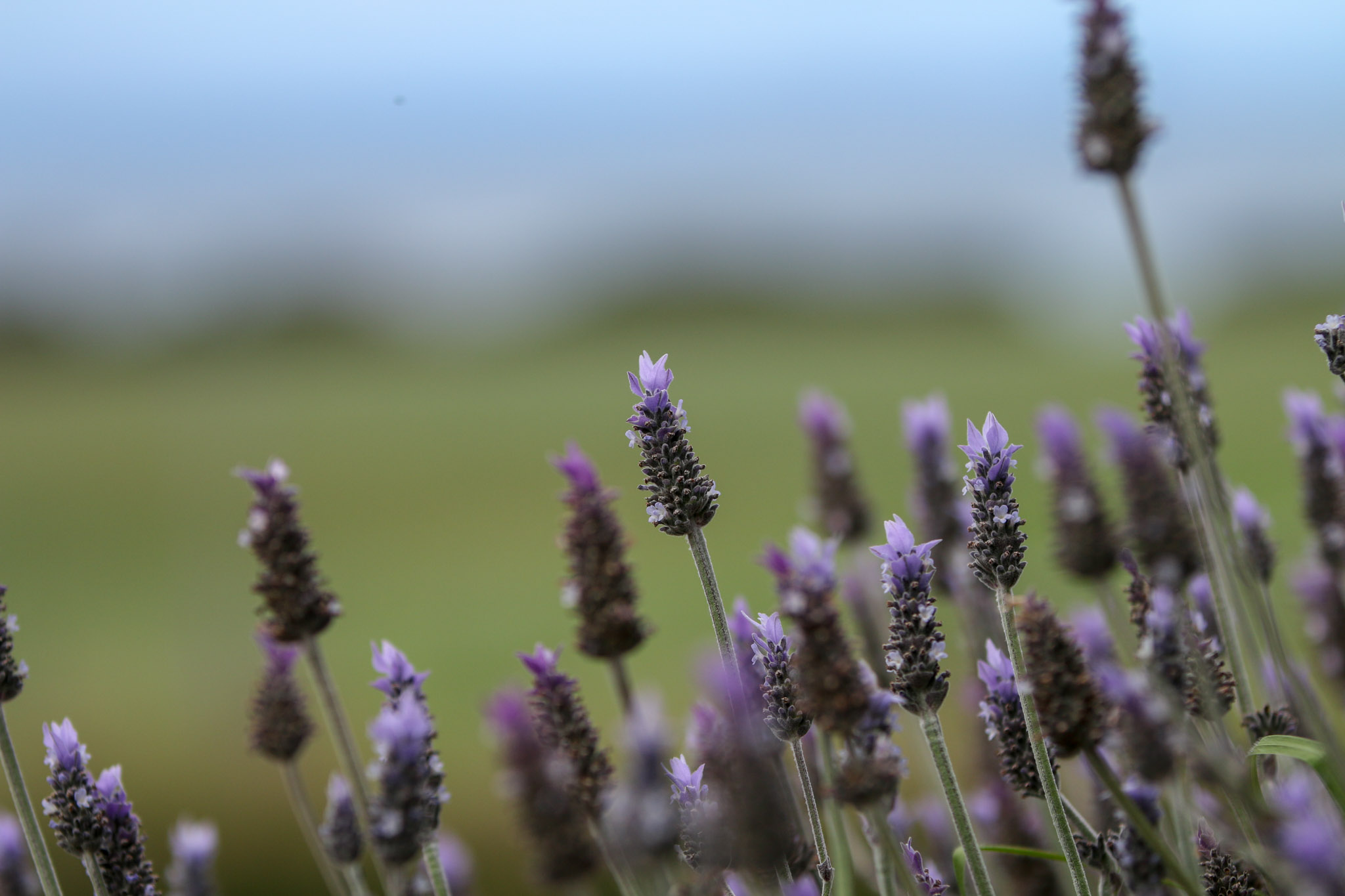 LEADERSHIP RESET

Two empowering days for your leadership team to reset strategy, focus, communication, habits, resilience and wellness. Tranform your teams results.
2 Day Program

Held inhouse or off-site. Can be held at a retreat centre.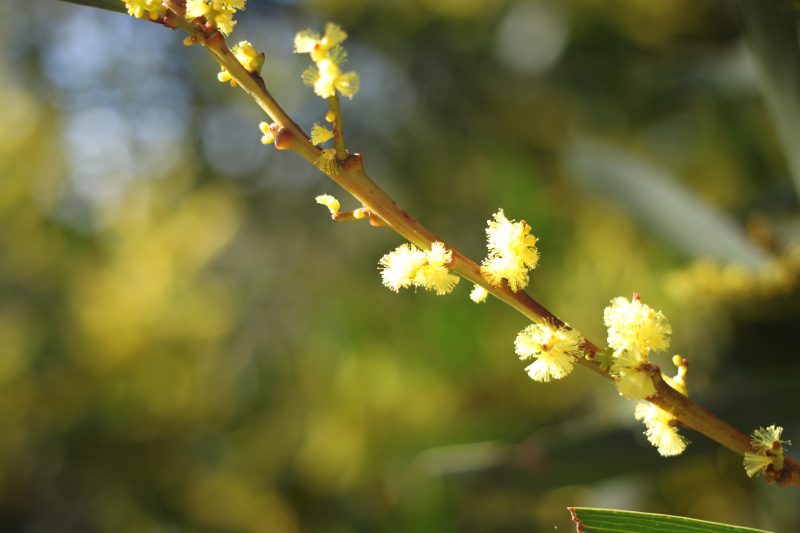 WOMEN'S RESET RETREAT

Three empowering days to reflect, review and reset your life. Meditation, yoga, writing, clarity wheels, horse mindset sessions, self leadership habits, clarity sessions and goal setting. This uplifting program will inspire you, build your confidence and reset your wellness and self care. This program gives you the time and space to refocus.
3 Day Program

Limited Numbers - Small Groups

Held on property at Mansfield, Victoria, Australia.

Next program September 2019
Find out details about the above programs.