EMPOWER YOURSELF . IMPACT OTHERS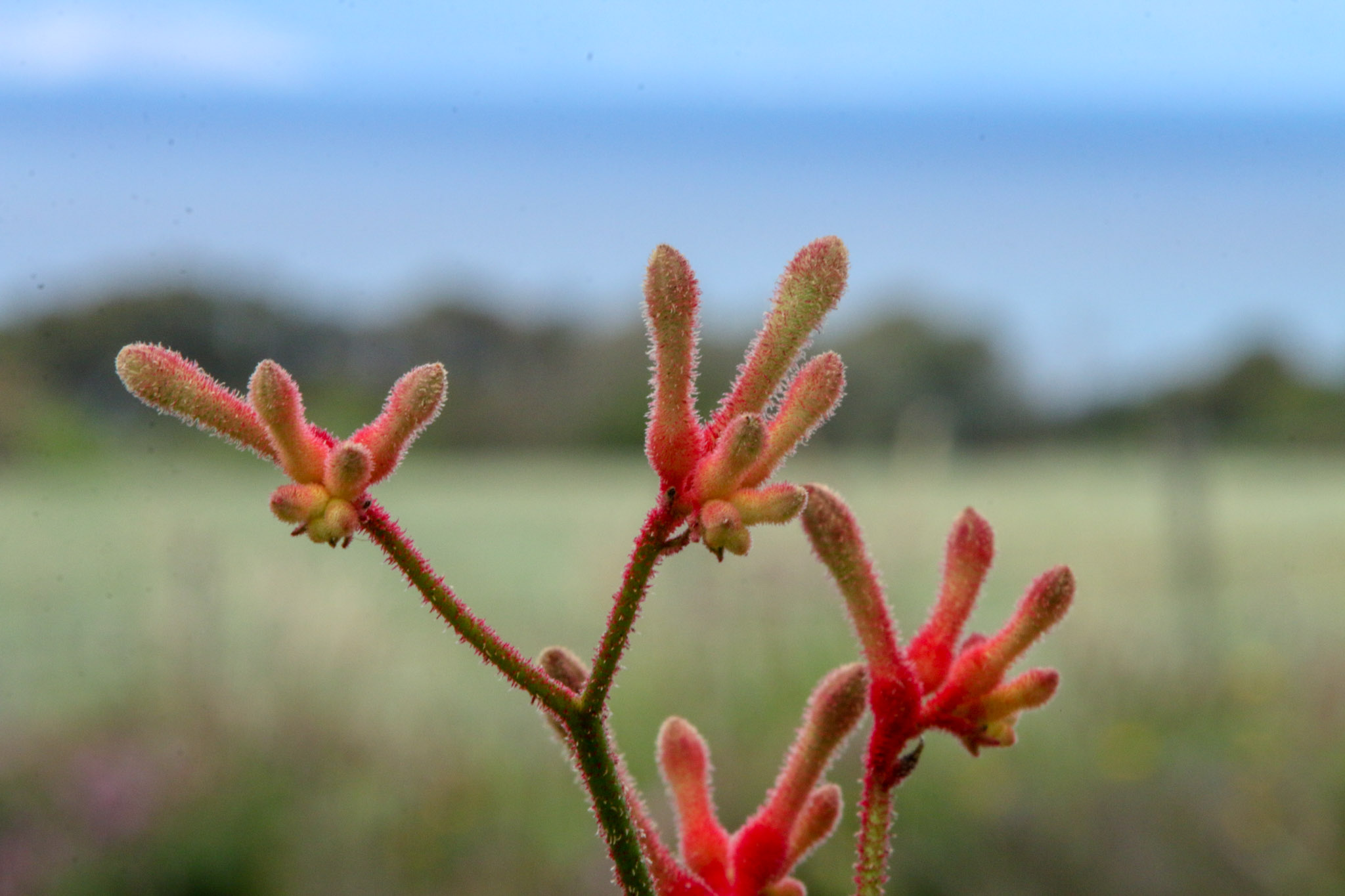 LEADING CHANGE
The 5 essentials every manager must do.
2 Hour Program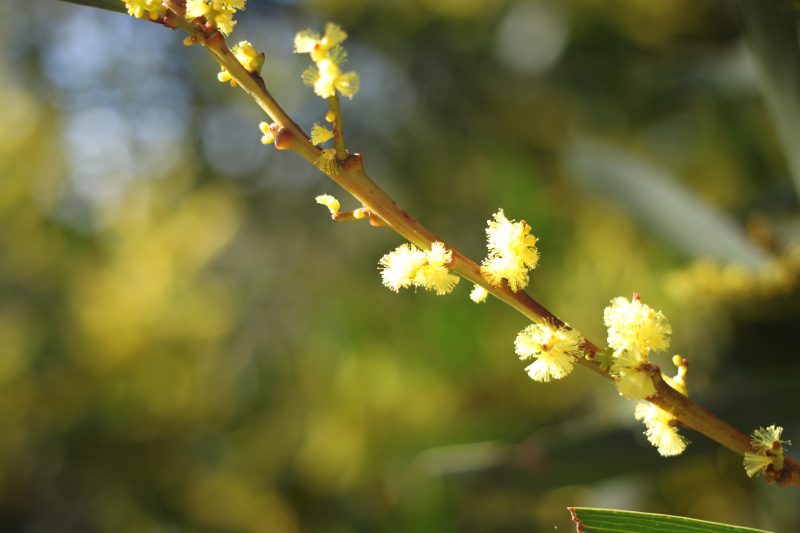 NAVIGATING CHANGE
How to stay focused and effective through change.
2 Hour Program


WOMEN IN
LEADERSHIP
Empower Yourself and Impact others.
1 Day Program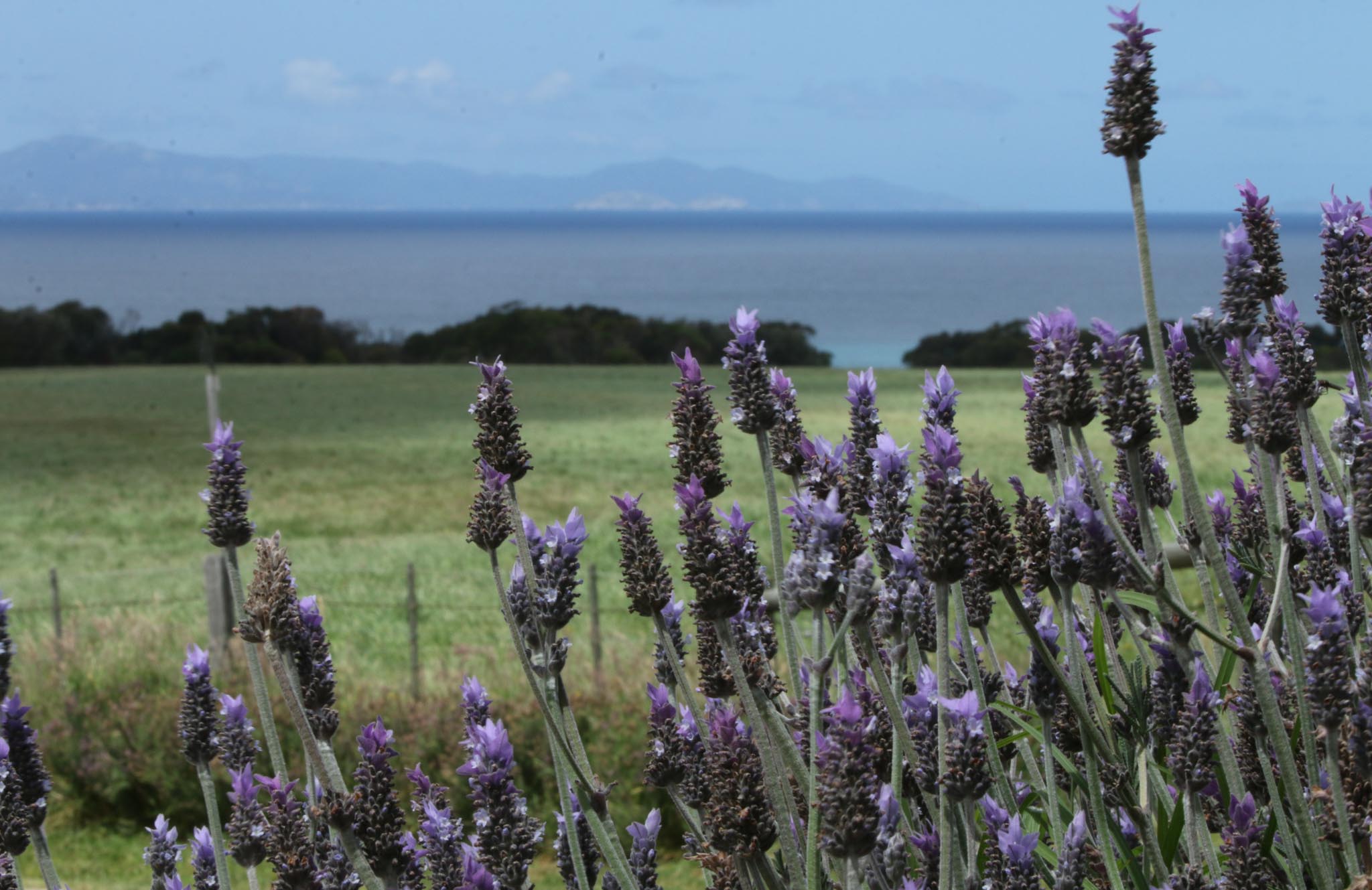 LEADERSHIP RESET
The 7 leadership spheres to assess, transform and reset.
1 Day Program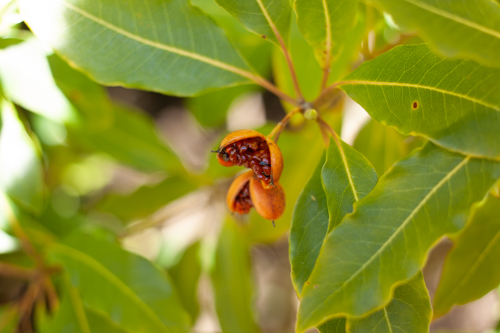 RESET YOUR MINDSET
Boost Your Focus, Flow and Productivity (with less stress and more success)
2 Hour Program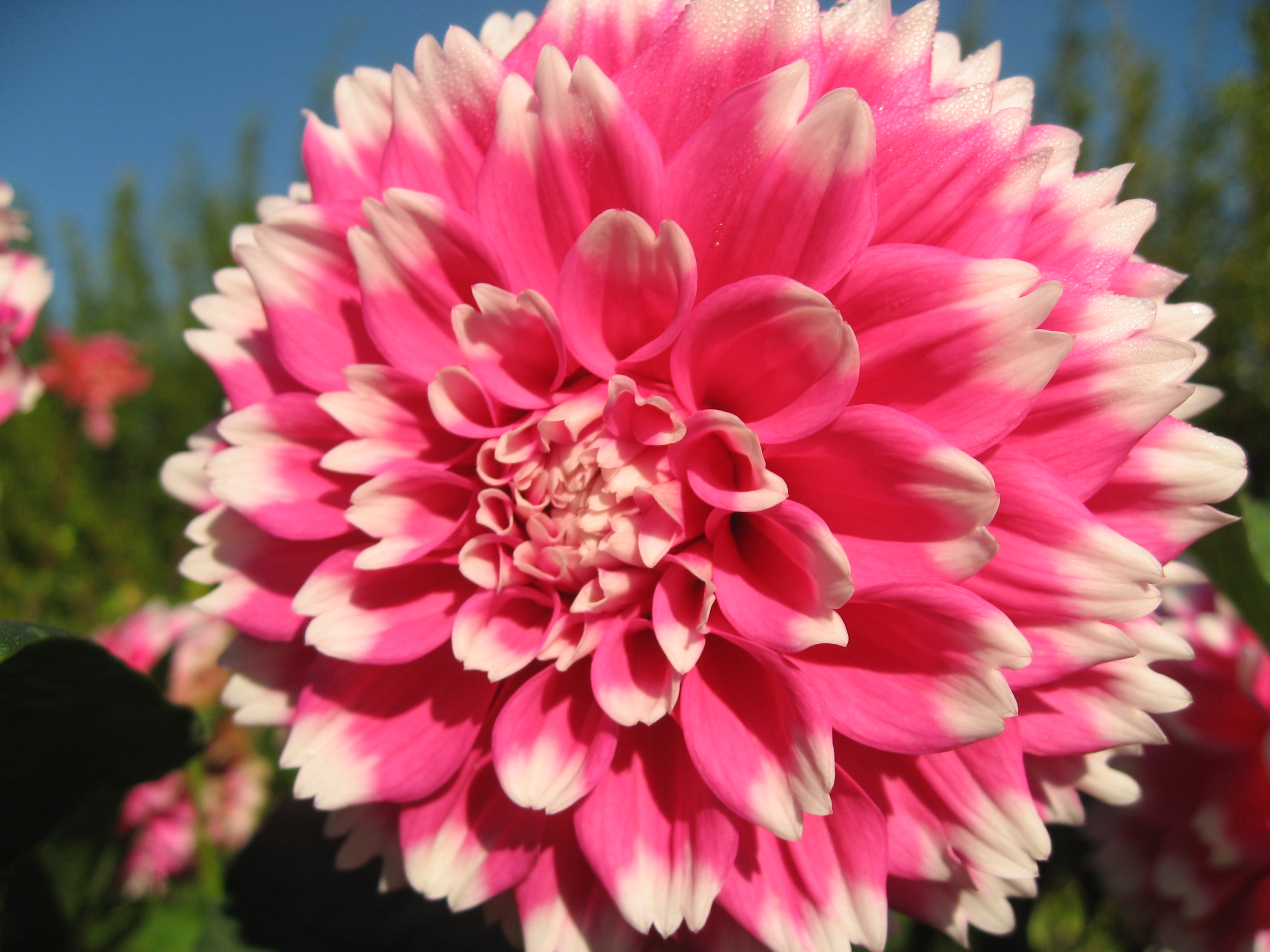 THE CONFIDENCE WORKOUT
1 Hour Program
Contact us to find out details on any of the above programs
Programs can be adapted in duration and focus to match your group's needs. 
Programs can be tailored for conferences and to match industry needs.