LEAD . EMPOWER . INFLUENCE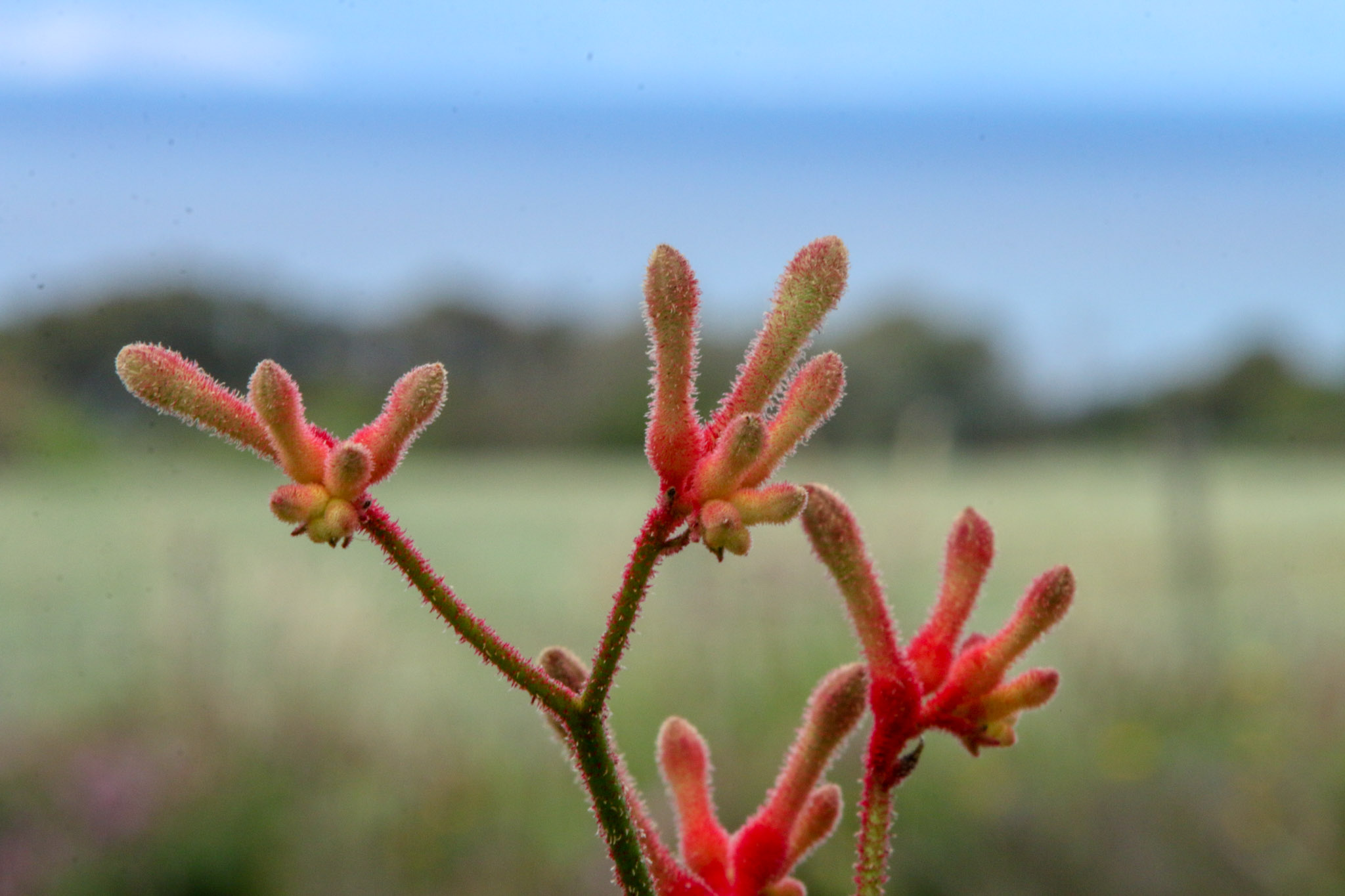 LEADERSHIP DURING CHANGE

What managers and leaders must do differently during change.
2 Hour Program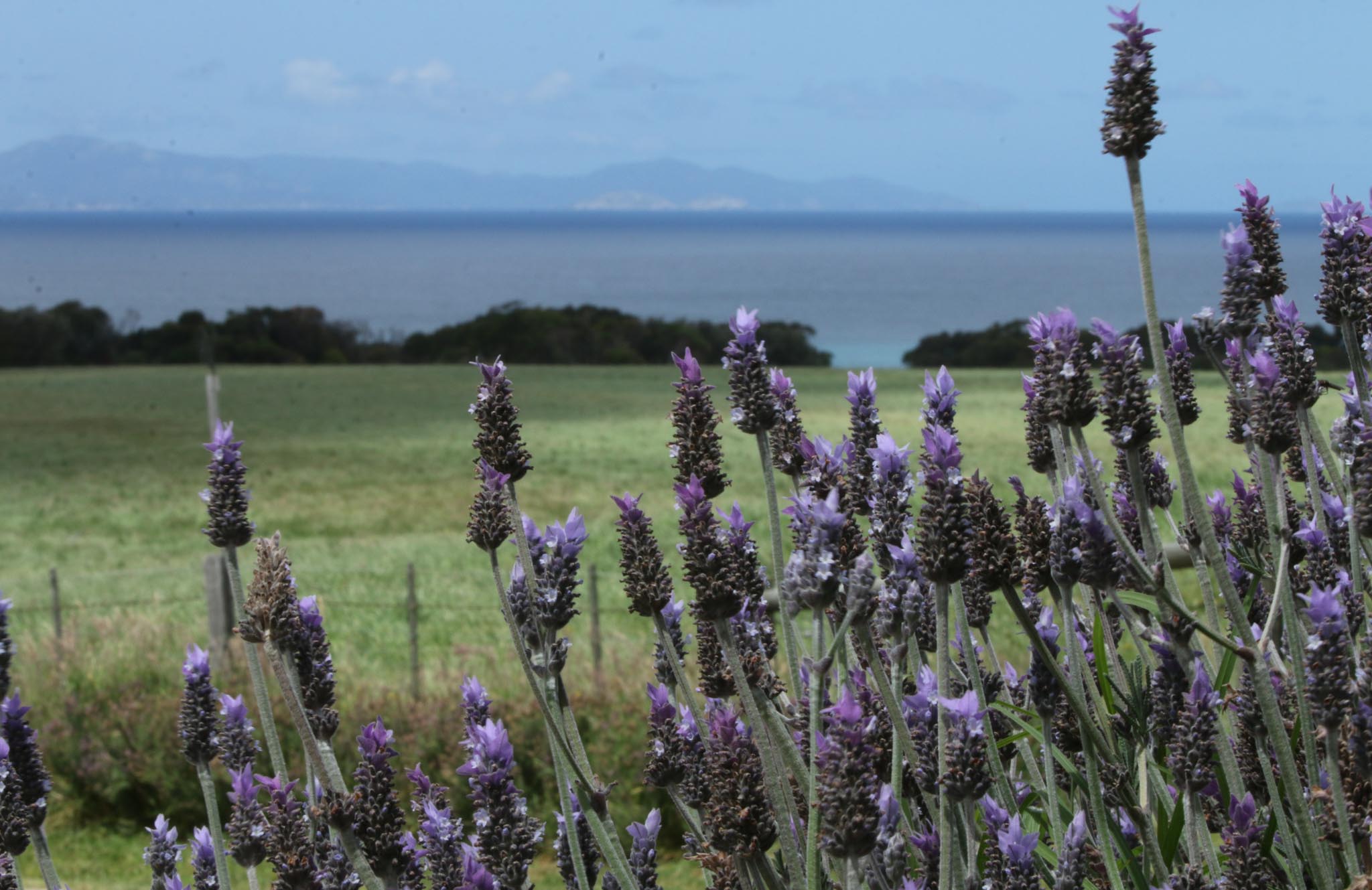 SELF LEADERSHIP FOR WOMEN:
Changing How You Lead Yourself

Mindset magic strategies and the art of leading yourself in positive ways
1 Day Program


WOMEN IN LEADERSHIP

Empower yourself, develop your leadership capacity and make a positive impact.
2 Day Program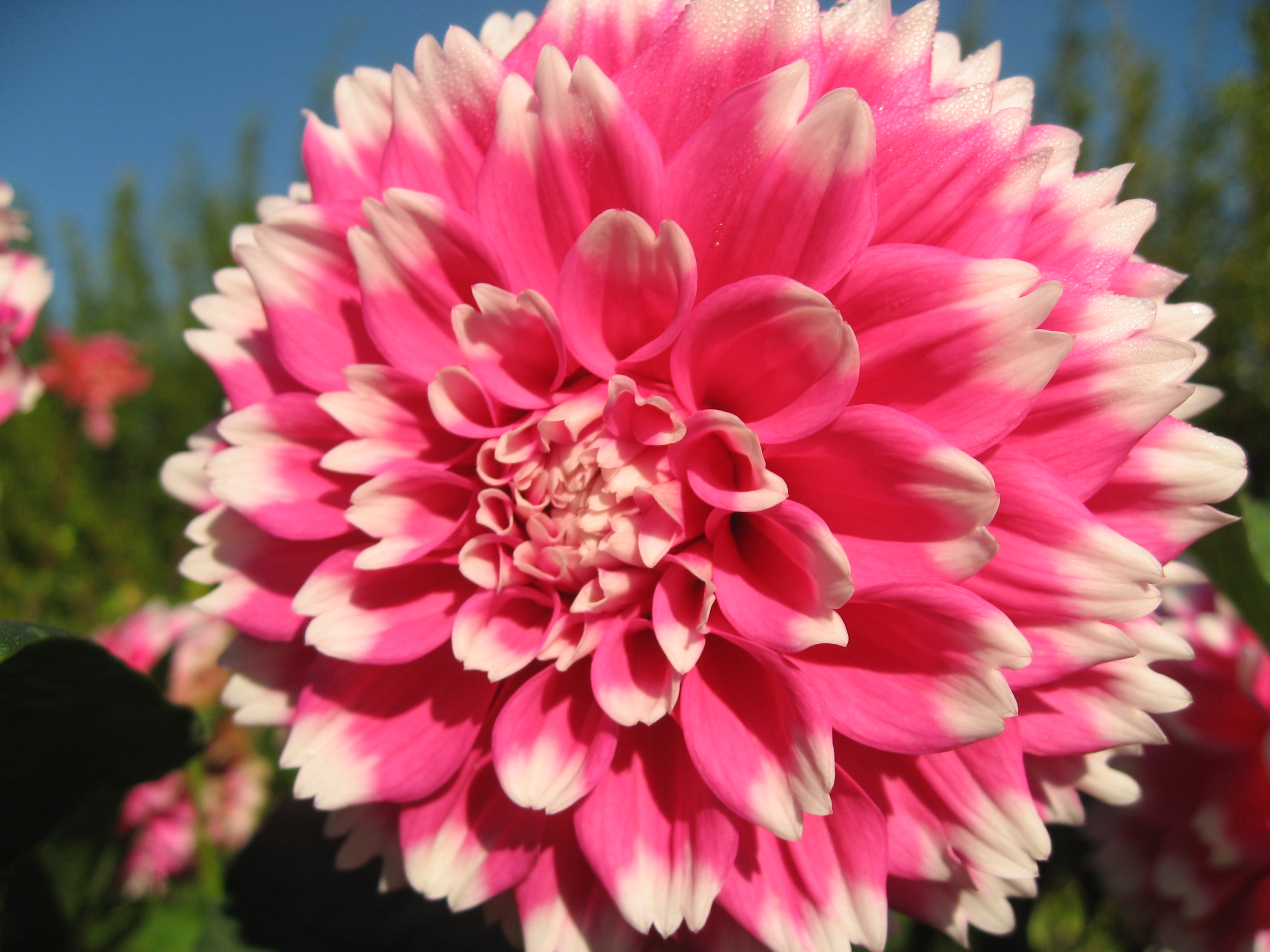 CONFIDENCE
FOR WOMEN
1 Hour Program
Contact us to find out details on any of the above programs
Programs can be adapted in duration and focus to match your group's needs. 
Programs can be tailored for conferences and to match industry needs.