DEVELOP YOUR NATURAL LEADERSHIP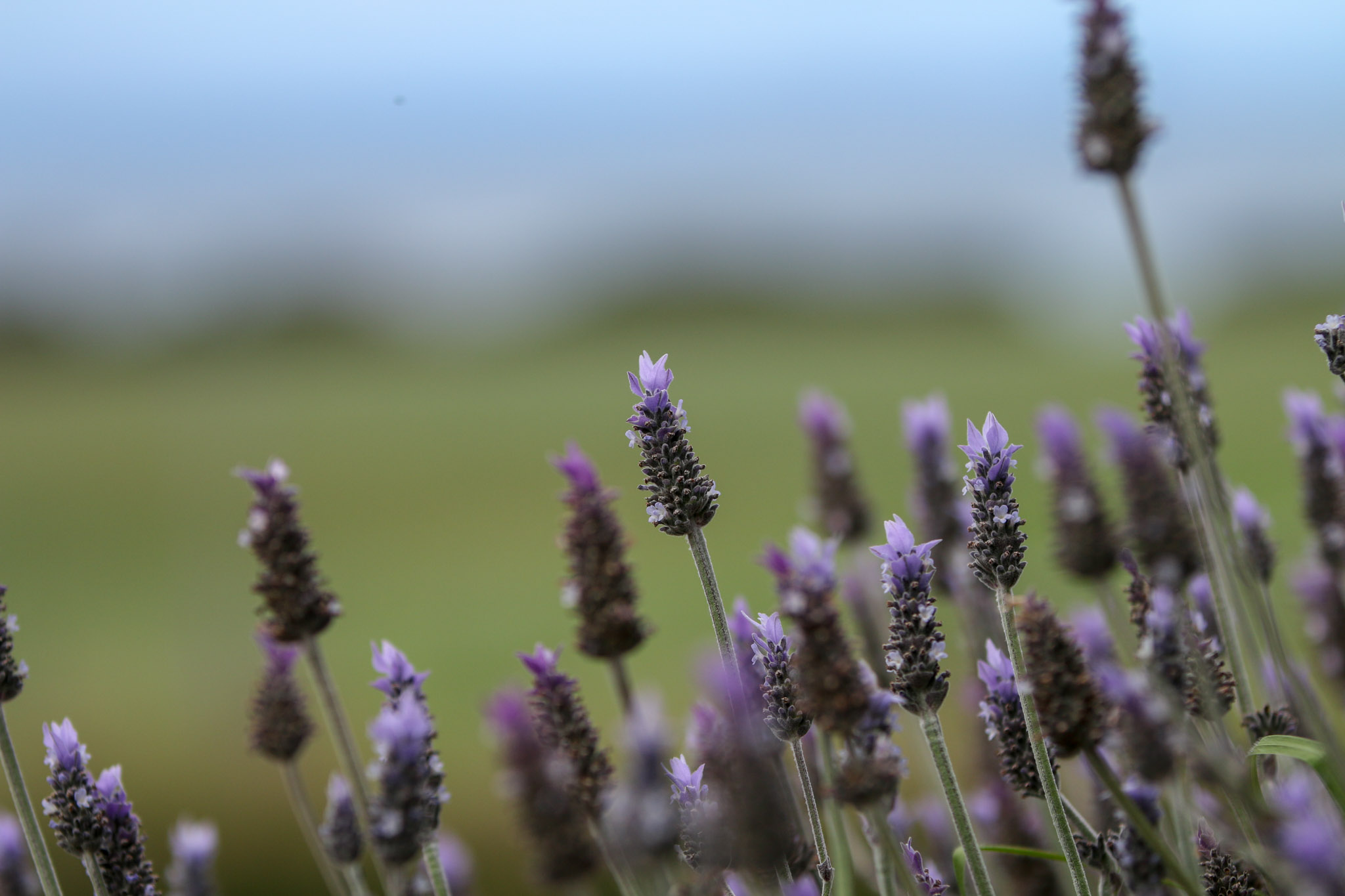 PRESENTATION and COMMUNICATION SKILLS for leaders and managers

A two day program to develop presentation and communication skills for women. Communicate with influence, confidence and clarity at meetings, briefings and group presentations. Develop your unique style, understand personality differences, what makes people listen, how people process in different ways. This is a leadership development program.
2 Day In-house Program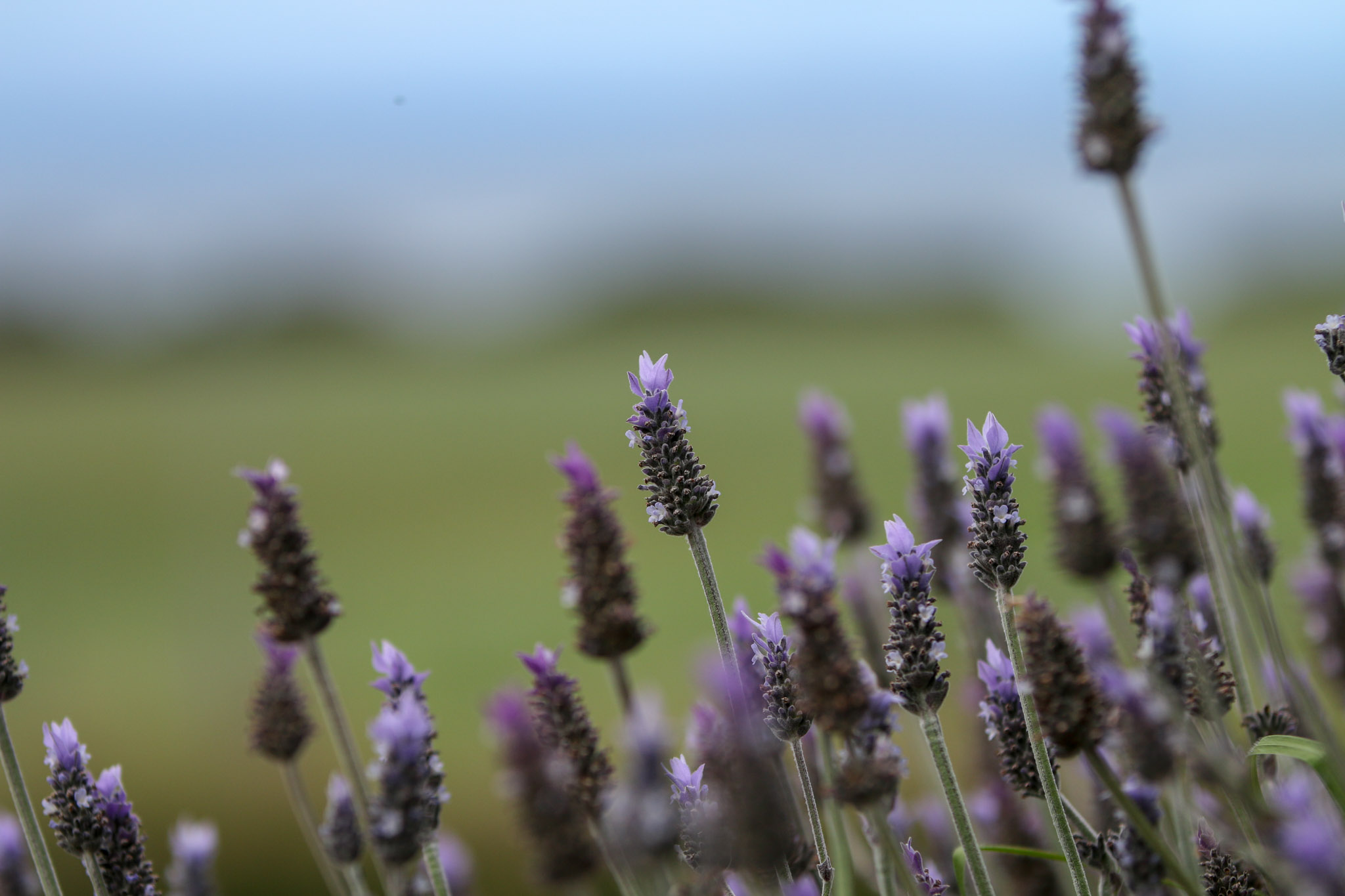 WOMEN IN LEADERSHIP: Unlock your Leadership Potential

A one day empowering day to boost your leadership capacity, unlock your confidence and master effective communication styles. This empowering program helps women step up and be of positive impact with your teams, colleagues and organisation.
1 Day In-house Program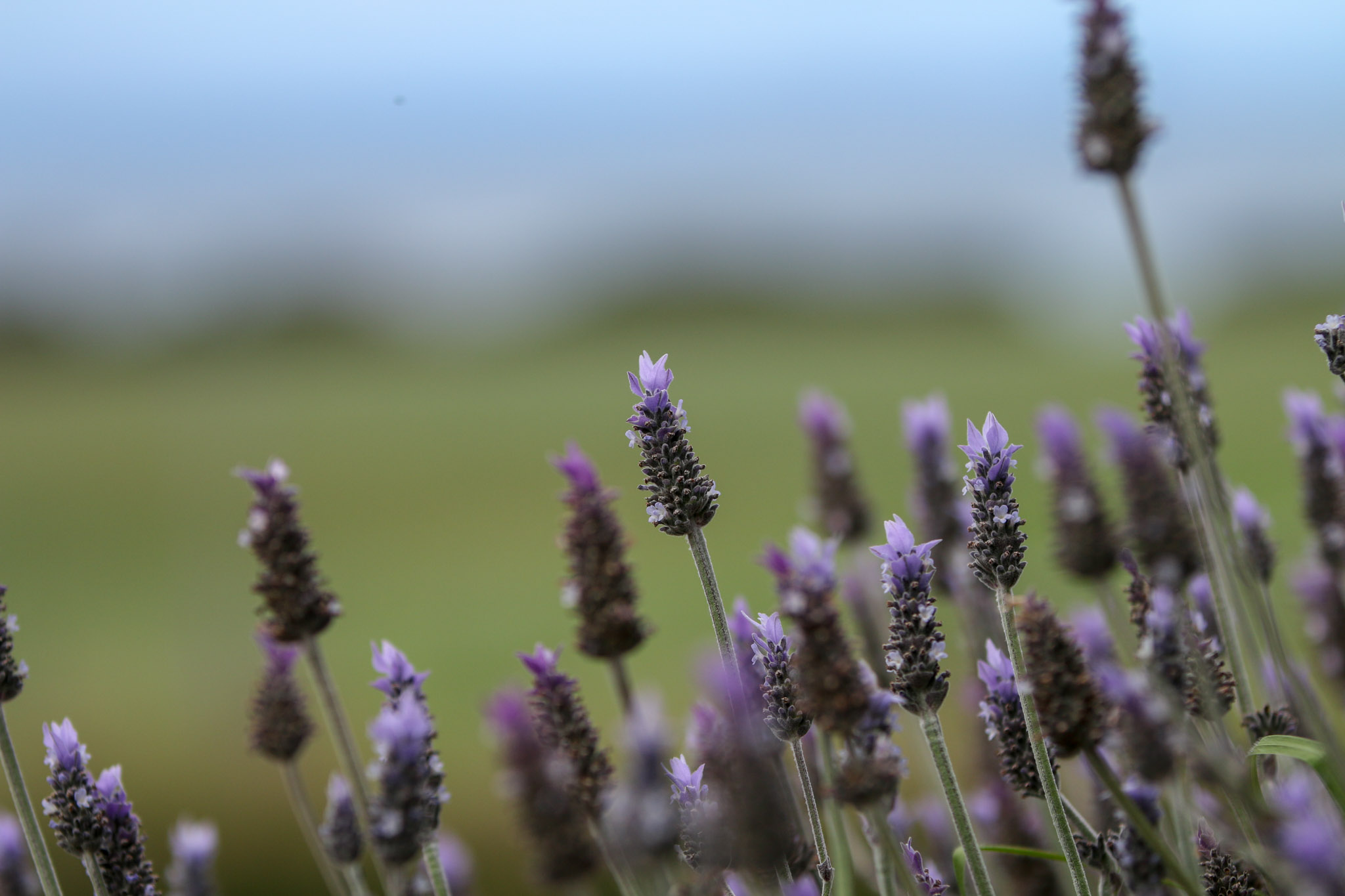 RESILIENCE FOR WOMEN: Dynamic Wellness and Stress management program

A half day workshop in stress management strategies for optimum productivity and wellness. Change how you lead yourself and approach your work. Manage your mindset, tasks and what you achieve. The programs will give you tools, strategies and insight and confidence to lead yourself with greater success.
Half Day In-house Program

Contact us to find out about the above programs and tailored in-house women development programs. Specialty industry programs available.  (Women in Local Govenment, Women in High Education, Women in Agriculture, as well as other industry specific programs.)