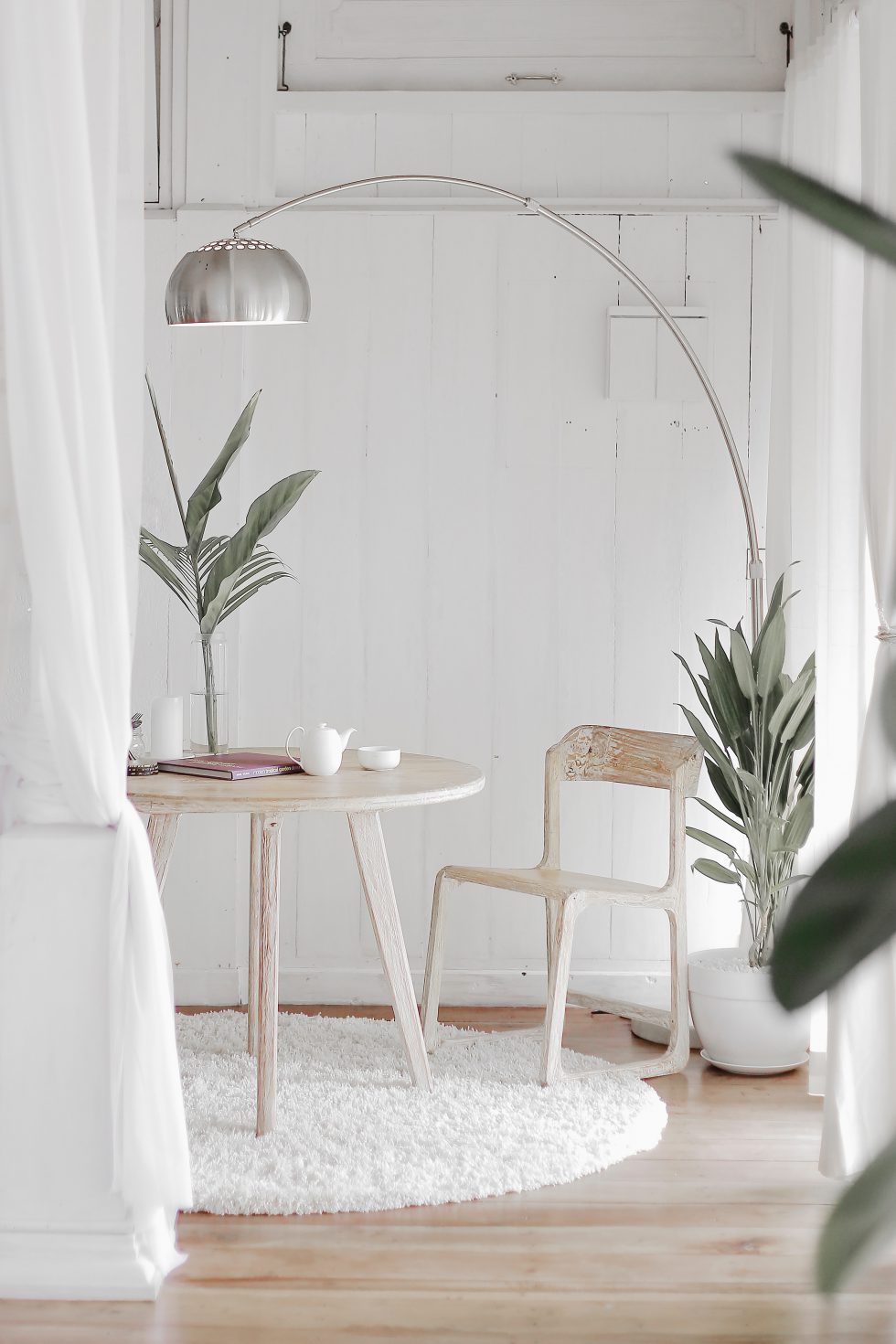 Booking System Update
Unfortunately, the Walkerville Foreshore Camping Reserve booking system has experienced technical difficulties this morning so the peak booking release for Cup weekend and summer holidays has been suspended until further notice.
All bookings made this morning 01 July 2020 will be cancelled and all payments refunded.
All Cup weekend and summer holidays peak season bookings will be re-released at a future date to be determined once the technical causes have been identified and resolved.
This new release date will be confirmed via email and updated on the Walkerville Foreshore Reserve website.
We appreciate your understanding with this matter and more information will be available shortly.
Thank you, Walkerville Foreshore Camping Reserve.