I'm an author, coach and transformation facilitator. I am dedicated to helping people like you, transform how you feel about yourself, nurture your confidence and implement self renewal practices.   
My work is a blend of positive psychology, human performance, mindfulness and leadership.
For over 30 years I have been involved in the professional development field, coaching and facilitating individual growth and change. I was a honorary leadership lecturer at the University of Technology, Sydney, for over 15 years.
I love helping people learn mindfulness practices to connect to their inner wisdom and intuition to renew and rest their lives and their wellbeing.
Graduate D. in Business (Training & Development, Behaviour & Performance)
Bachelor of Arts (Sociology)
Certificate IV in Training and Assessment (Train the Trainer)
Certificate in Executive Coaching
Master NLP Practitioner 
Presentation Mastery Skills Certificate
A LOVE OF WRITING
I am author of  "The Confidence Workout" and am currently writing a second book.  
I have always loved writing and write daily in a journal as part of my wellbeing practice, together with qigong and meditation.  Writing has a transformational affect. It helps us process trauma and hear our inner wisdom. I have developed a process called Wild Wisdom Writing that takes you deep into your subconscious for greater clarity. 
"Writing helps us dive in behind the programmed habitual mind to our essential self, to the place where our clarity and happiness speaks."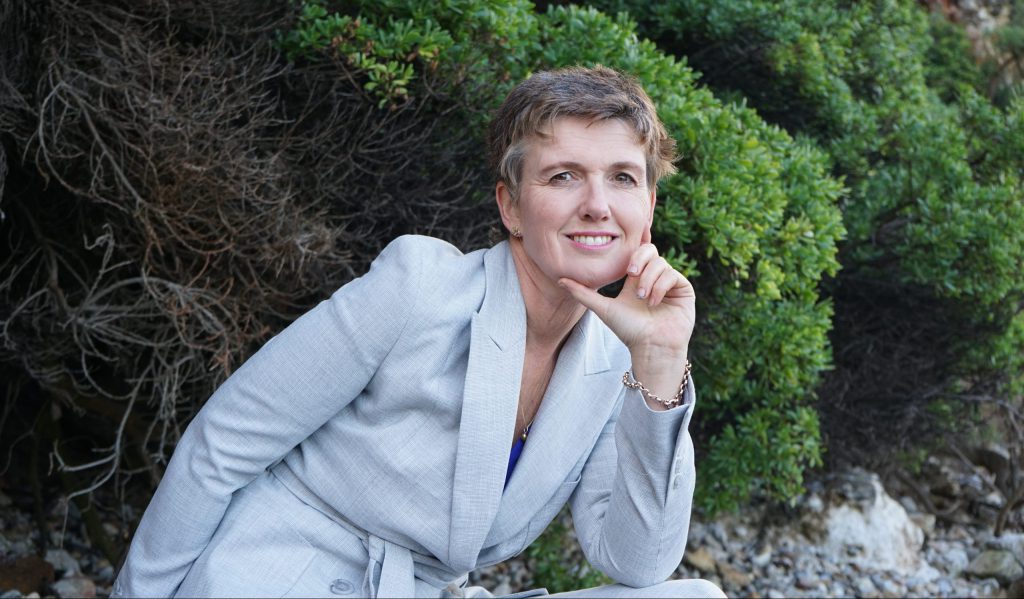 OTHER WRITING PROJECTS
In the early 1990's I was an associate editor (and on the writing team) for an internal magazine at Qantas.
Over the past few decades I have written articles for magazines and been interviewed for numerous articles as an expert coach voice.
I have written and produced several product manuals and reference books for organisations. 
PERSONAL INTERESTS
I love being in nature. I was raised on a farm in Australia and my love of nature was embedded young.
I love making time for creativity, writing and all things self expressive.
I use food as medicine and enjoy making sauerkraut, bone broth and other healing foods. 
I am fascinated with ancient healing practices and health wisdom from diverse cultures and actively include this in my everyday life. 
I am committed to daily rituals of meditation, qigong, cold water immersion (and weekly detox protocols such as sauna)
I choose something out of my comfort zone every year to consciously learn, to keep myself in a beginners mind.
Spending time with my family and friends. I am married with three almost grown up children.  
View Cart
Product successfully added to your cart.
Successfully Added to your Shopping Cart