I'm an author, mindset coach and presenter. I help people turn their fear and hesitation into confidence and action. I work with writers, creatives and people embarking on change. 
I blend my experience in positive psychology, human performance, mindfulness and writing to help you lead yourself more effectively. 
For over 30 years I have been facilitating professional development and coaching self leadership skills, mindset strategies and confidence to help people thrive and make change.
As well as consulting to top tier organisations, I was a leadership lecturer at the University of Technology, Sydney, for over 15 years.
Qualifications & Certifications
Graduate D. in Business (Training & Development)
Bachelor of Arts (Sociology, Communications)
Certificate IV in Training and Assessment 
Certificate in Executive Coaching
Master Neuro-Linguistic Programming 
Presentation Mastery Skills Certificate
Insight Level 1 and 2
Mental Health First Aider
Qigong Easy Flow Practitioner
A LOVE OF WRITING
I am the author of  "The Confidence Workout". My love of writing started young and I have gravitated to books my whole life.  My shelves are covered in non fiction, creative non-fiction and memoirs.
WRITING FOR GROWTH
I believe the process of writing offers us a gateway to clarity. It can be used in coaching and therapeutic ways through specific framed writing to achieve deep insights and create fast change. 
Writing has a transformational affect. It helps us process trauma and hear our inner wisdom. I have developed a process called Wild Wisdom Writing that takes you deep into your subconscious for greater clarity. I use writing exercises with my coaching clients to create deep inner change and encourage the use of writing journals together with movement practices like qigong and stillness practices like meditation.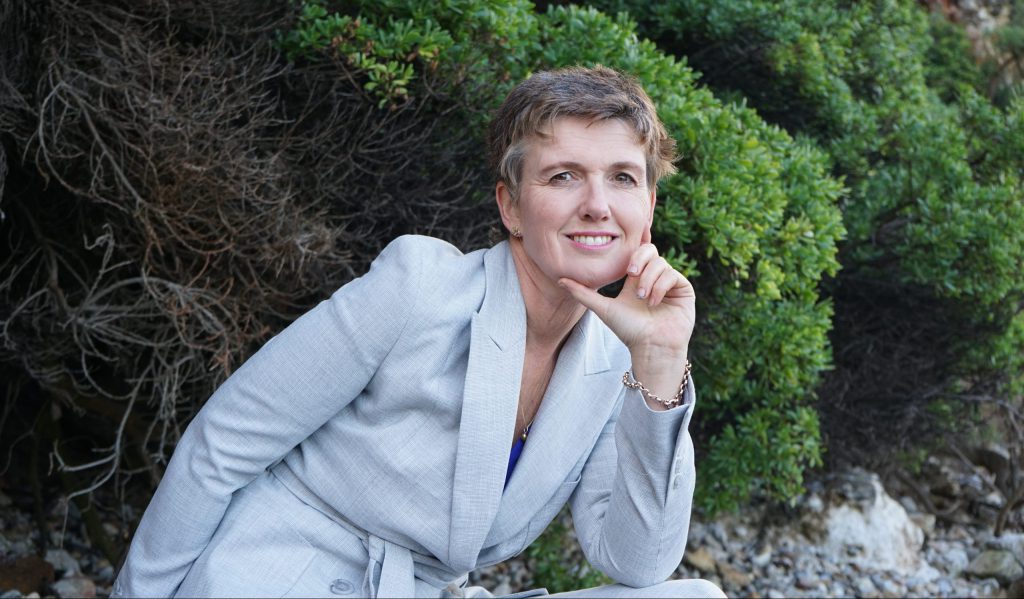 WRITING PROJECTS
Associate Editor for Up-The-Track Qantas Magazine(2 years)
Product Manual Writing and Development – Elle Bache.
Product and Reference Book Writing and Development – Agricultural Industry.
Articles for magazines over a 30 year period.
7 Steps to a Successful Creative Business 
PERSONAL INTERESTS 
I love being in nature. I was raised on a farm in Australia and my love of nature was embedded young.
I love making time for creativity, writing and all things self expressive.
I use food as medicine and enjoy making sauerkraut, bone broth and other healing foods. I am fascinated with ancient healing practices and health wisdom from diverse cultures and actively include this in my everyday life. 
I am committed to daily rituals of meditation, qigong, cold water immersion (and weekly detox protocols such as sauna)
I choose something out of my comfort zone every year to consciously learn, to keep myself in a beginners mind.
I love spending time with my family and friends and people who inspire me.
View Cart
Product successfully added to your cart.
Successfully Added to your Shopping Cart
"Writing helps us dive behind the programmed habitual mind, to our essential self, to the place where our clarity and happiness speaks." – Michelle Landy